FREE SHIPPING ON SUPPLEMENTS AND ORDERS OVER $50!
We're here to help you live more vibrantly, every day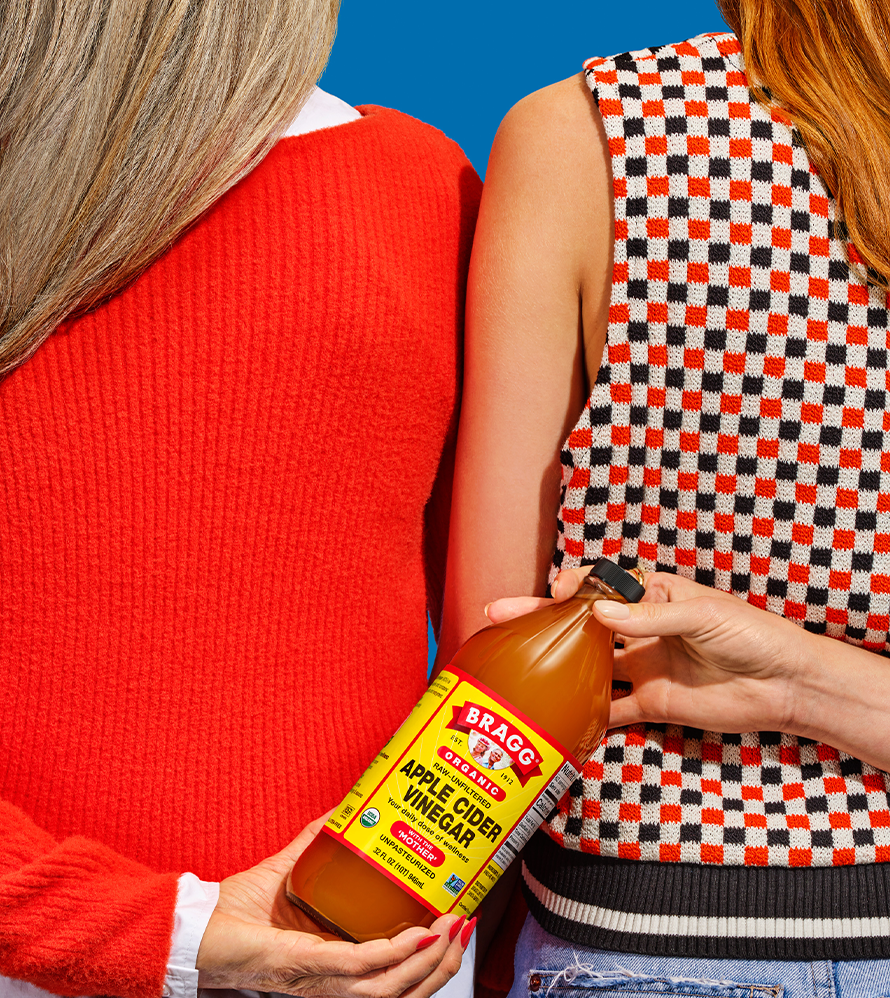 Paul Bragg realized it more than 100 years ago – that we share a deep natural desire towards "healthy". It was this forward-thinking realization — that our bodies naturally crave a healthy balance — that led Paul to create Bragg Live Foods, America's original health food company.
It has evolved into a shared movement for healthier, happier lives. That begins with what we put into our bodies, then flows into other aspects of our lives.
With an ever-expanding portfolio of ingredient-led products backed by a century of time-tested wisdom, Bragg remains passionately focused on helping each individual eat better, feel better, and enjoy a more healthful and vibrant life.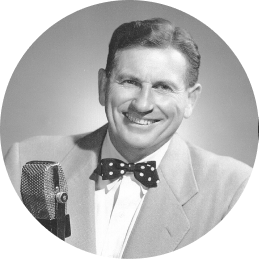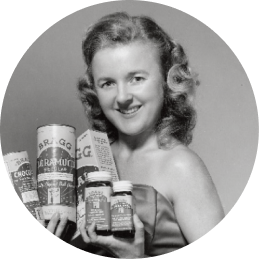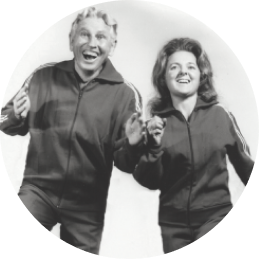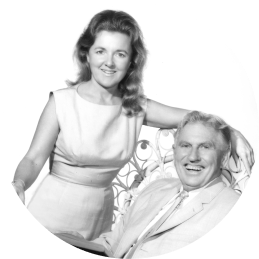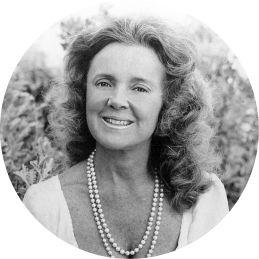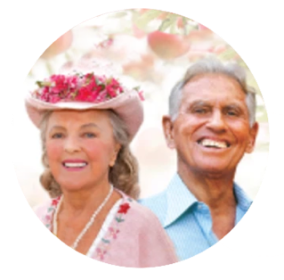 Paul Bragg, the original founder and healthy lifestyle crusader, opens the first health food store in the United States: Bragg's Health Food Store.
Paul Bragg, releases his first health book, and Bragg products continuing to inspire health followers worldwide and pioneer the healthy lifestyle movement.
Paul Bragg's adopted daughter, Patricia, begins assisting in his health store in the late '50s. Spreading his healthy lifestyle message to an even wider audience.
Patricia and Paul Bragg evangelize the healthy lifestyle movement on a global basis with an expanded product line.
Patricia Bragg becomes CEO in the 70s and stewards the company into a new era of growth backed by time-tested wellness.
Interest in apple cider vinegar explodes, driven by the imperative for healthy living, organic, clean label, and functional foods.
Today, we continue our relentless quest to make well-being simpler and more accessible to all.
"Your health is your wealth."
- Paul C. Bragg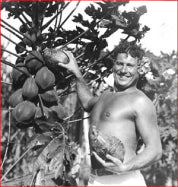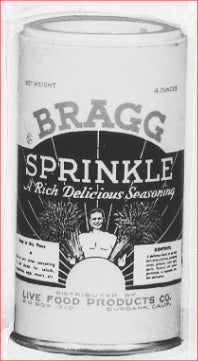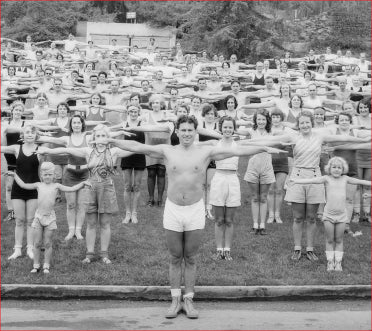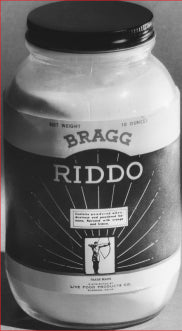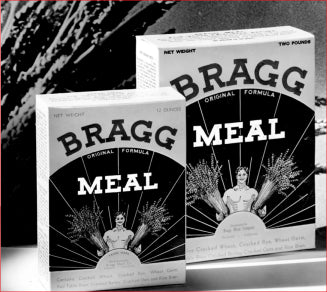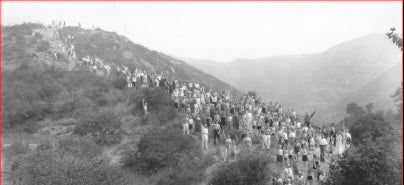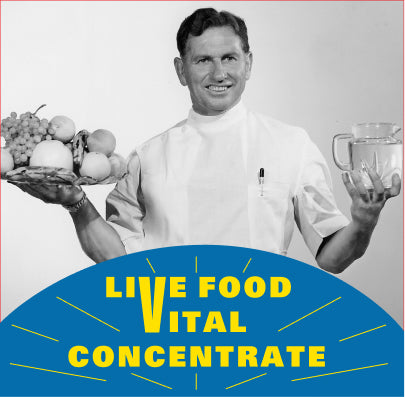 "Nothing transforms a person faster than changing from a negative to a positive attitude."
- Paul C. Bragg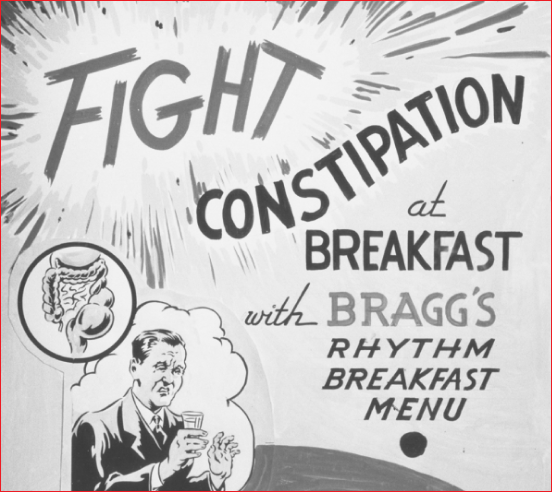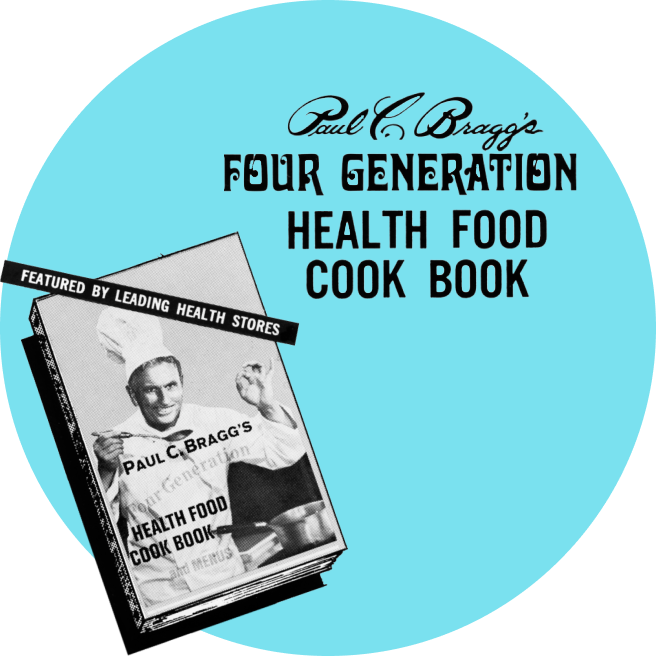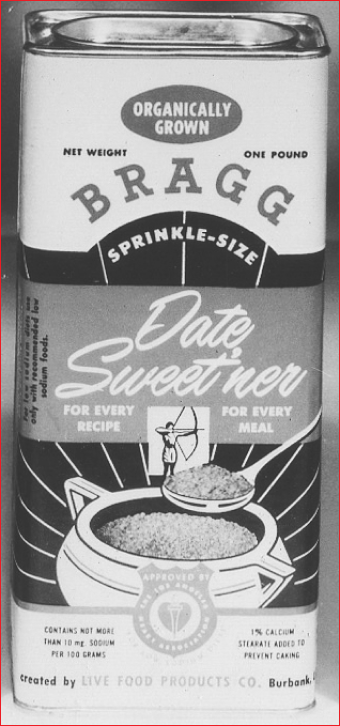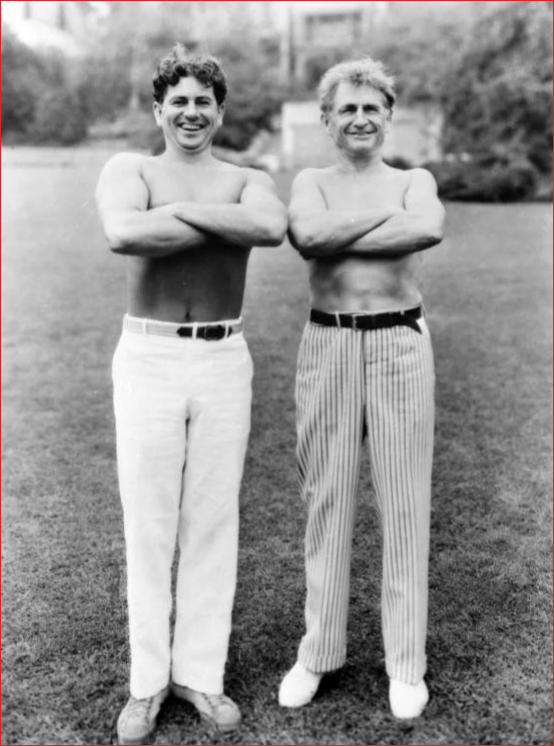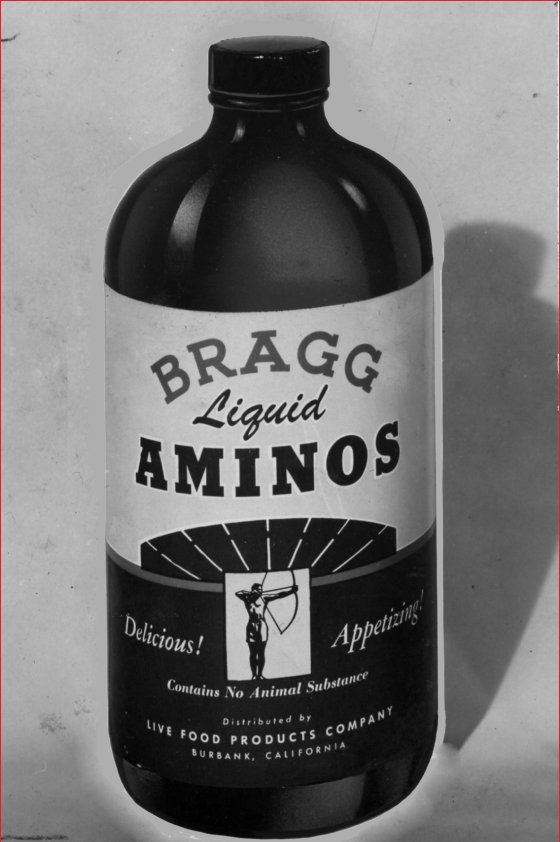 "You can change and improve the quality of your health by detoxifying your body. Start your Bragg healthy lifestyle today!"
- Paul C. Bragg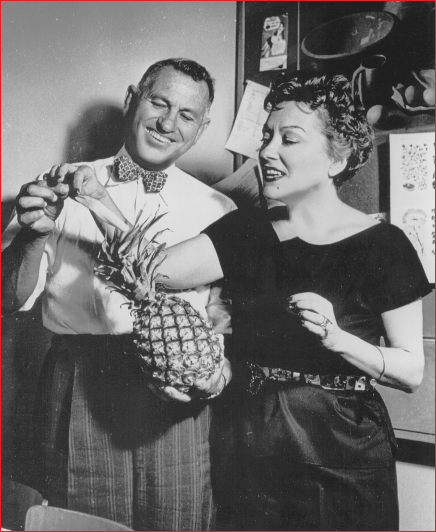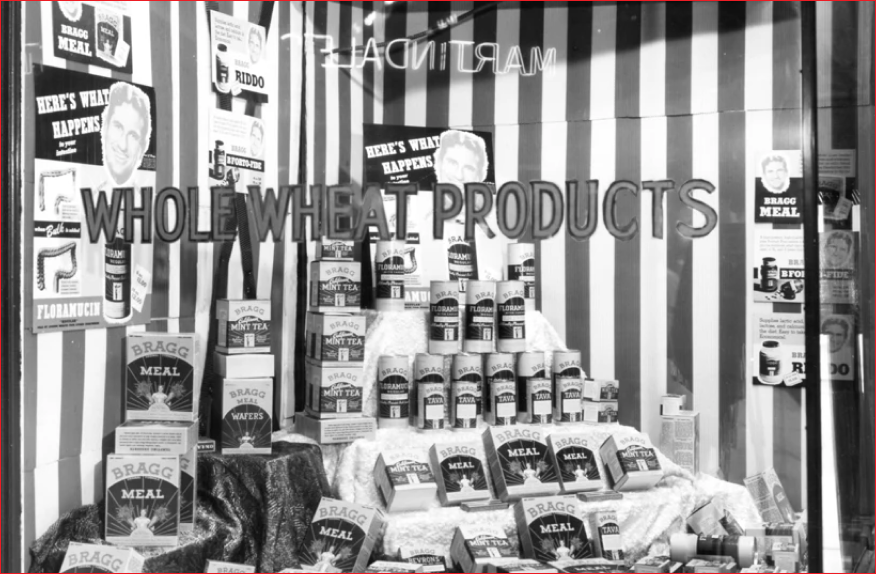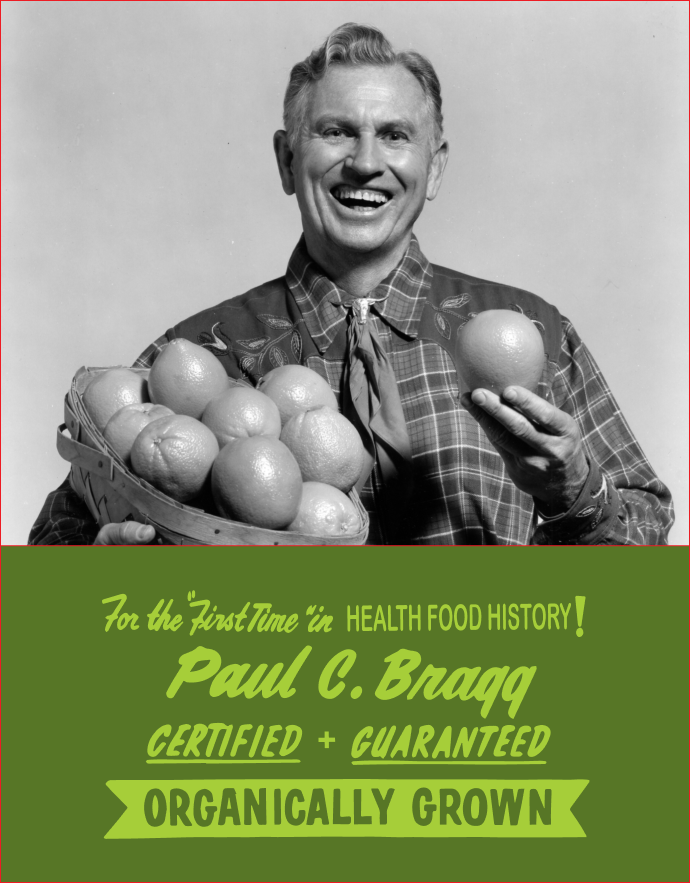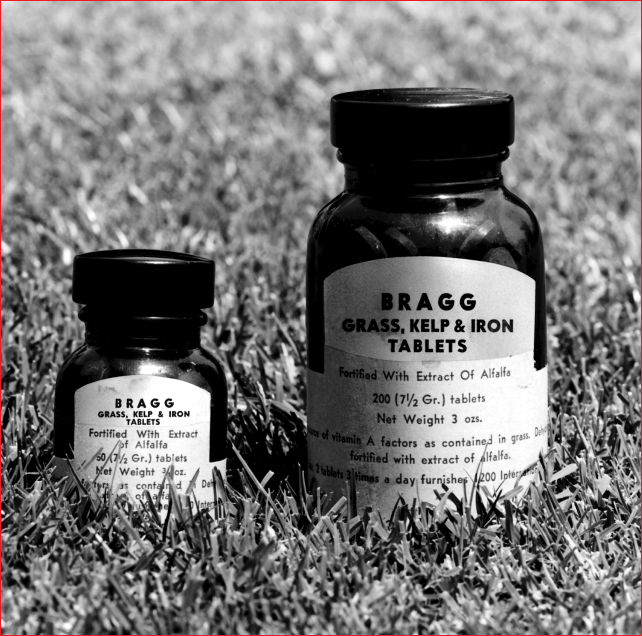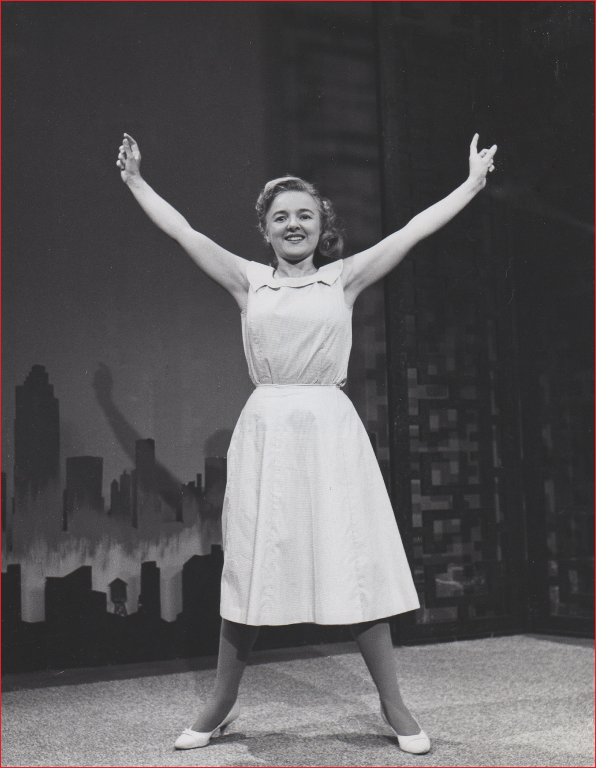 "Never underestimate the power of a kind word or deed."
- Paul C. Bragg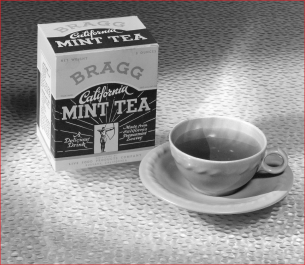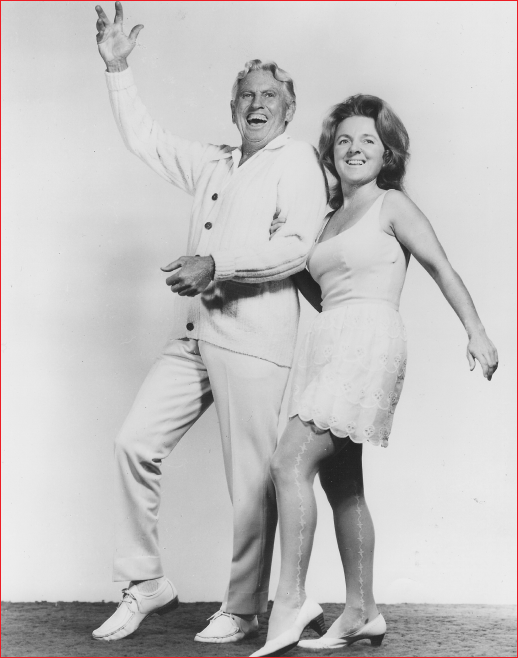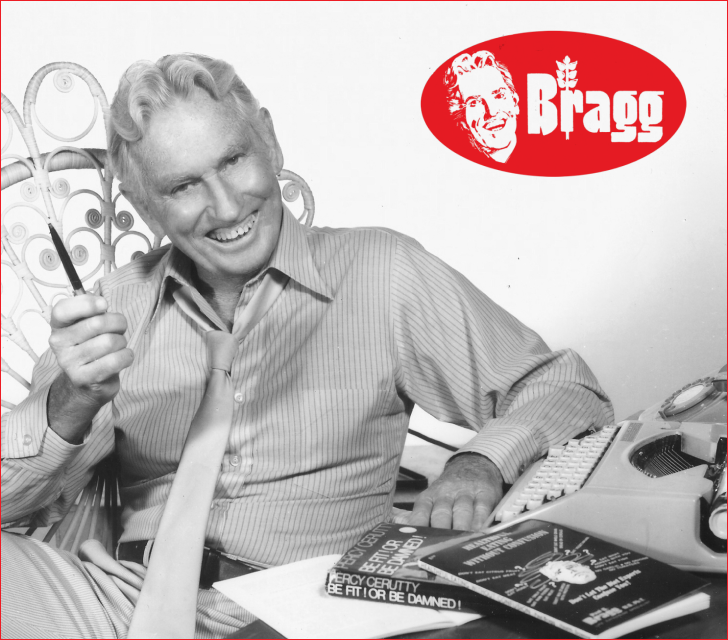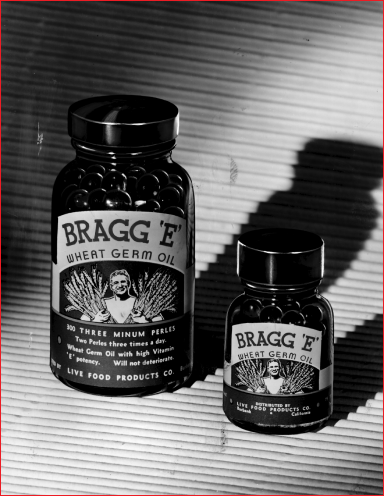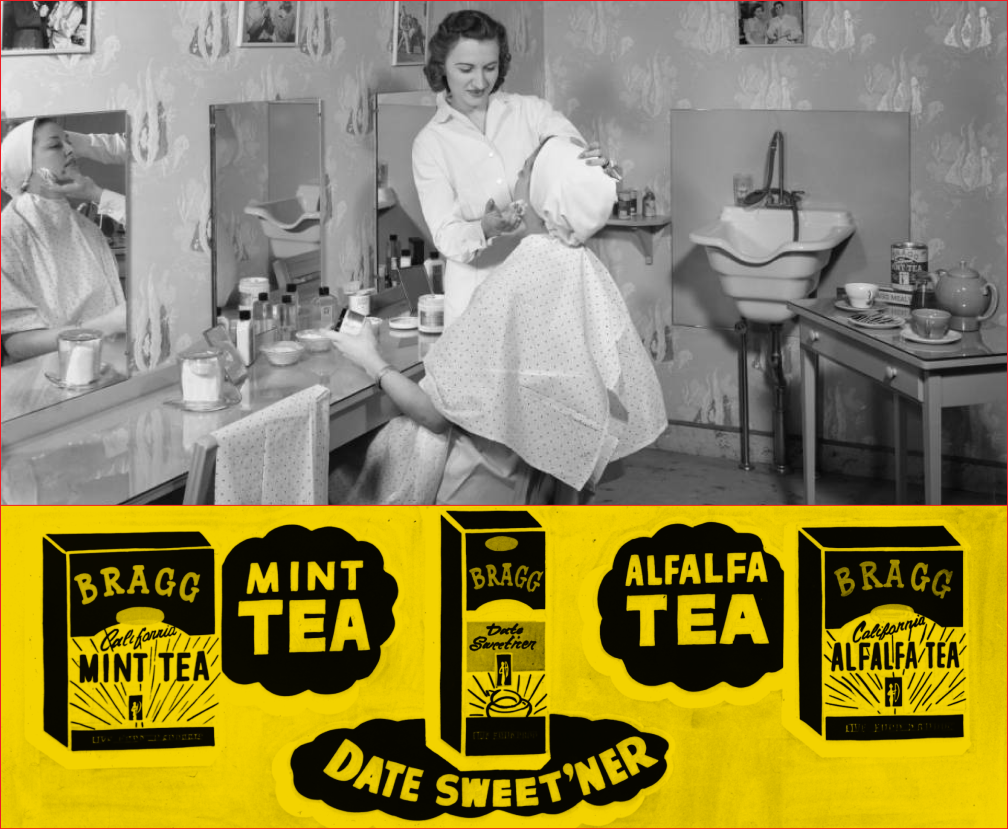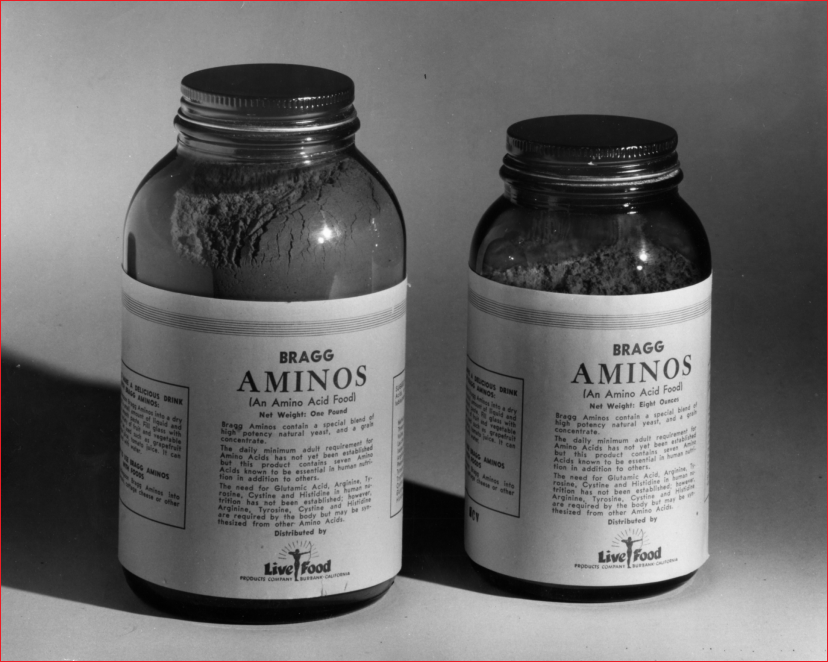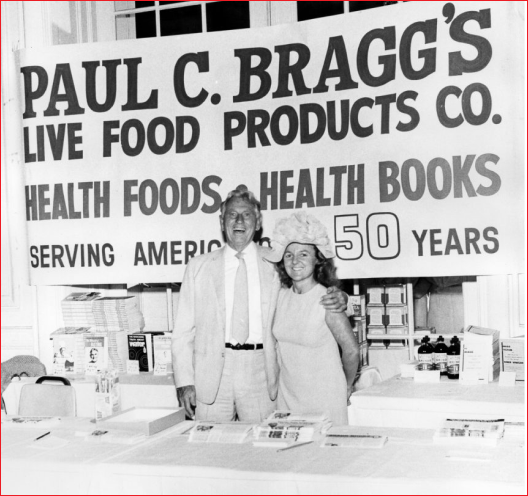 "Happiness is a rainbow in your heart – a real health sparkler!"
- Paul C. Bragg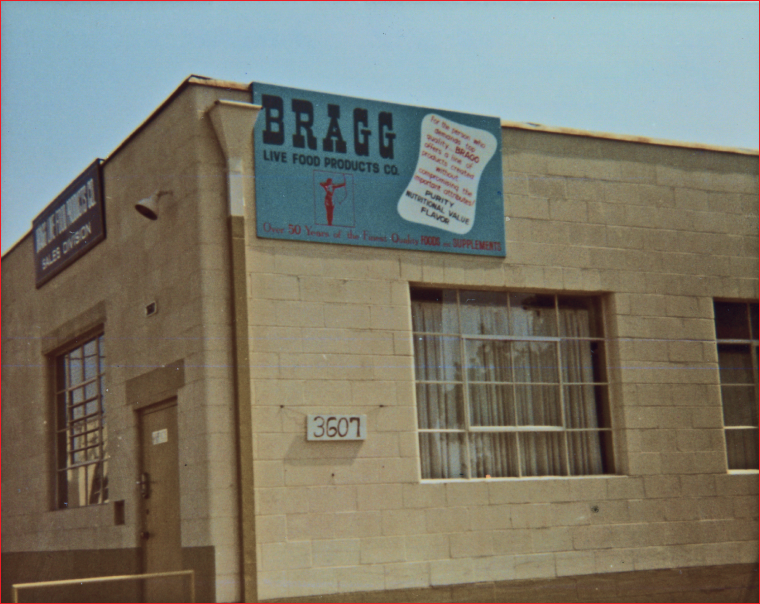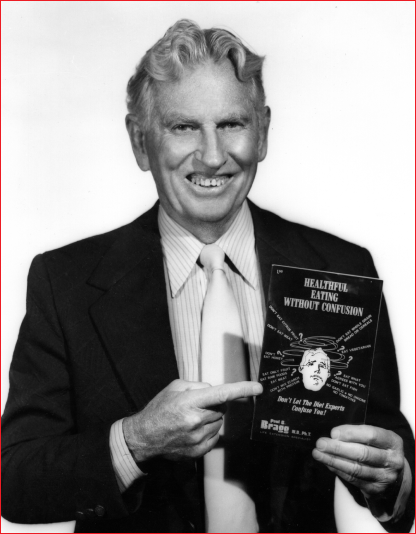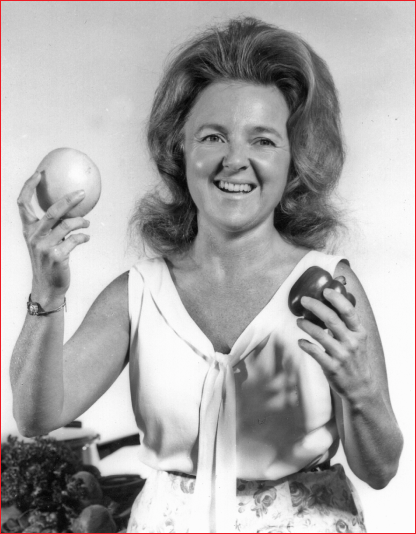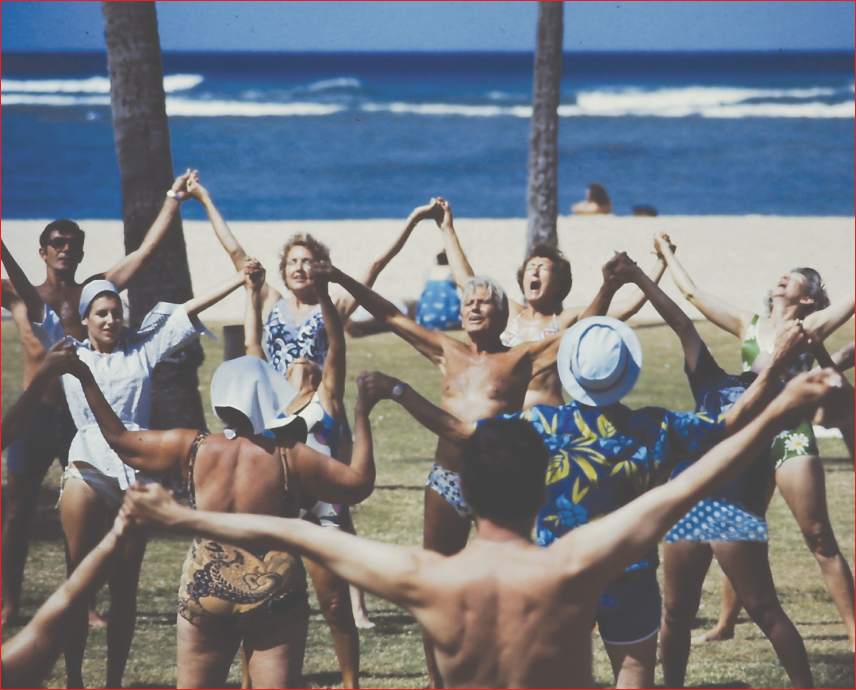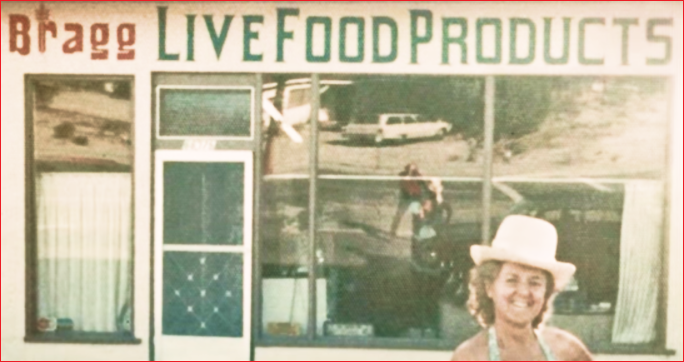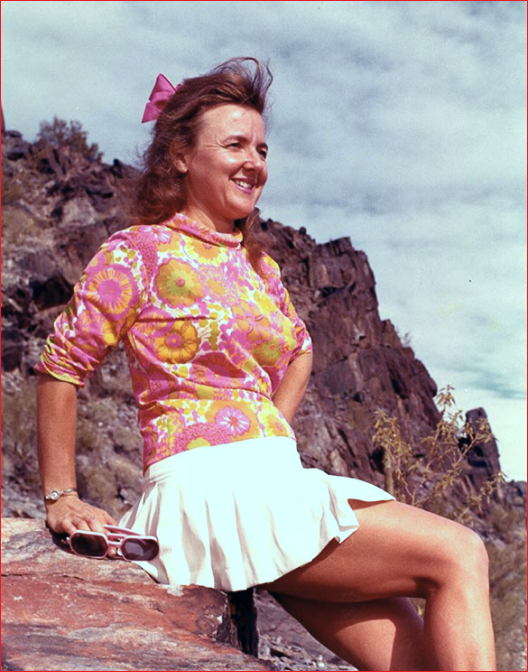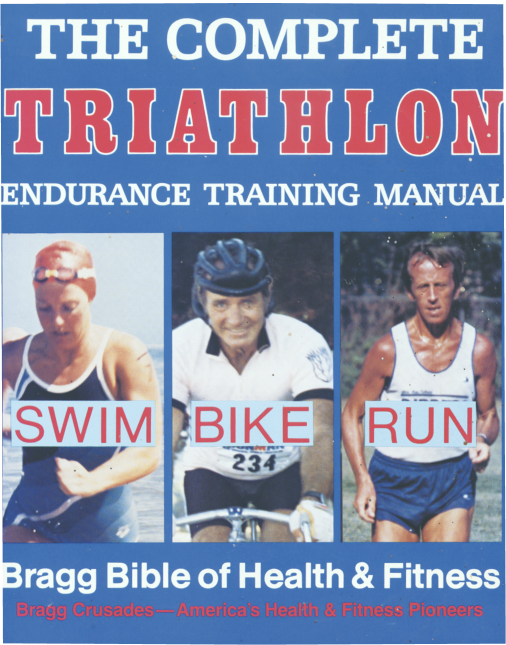 "Habits can be wrong, good or bad, healthy or unhealthy, rewarding or unrewarding. The right or wrong habits, decisions, actions, words or deeds… are up to you! Wisely choose your habits, as they can make or break your life!"
- Paul C. Bragg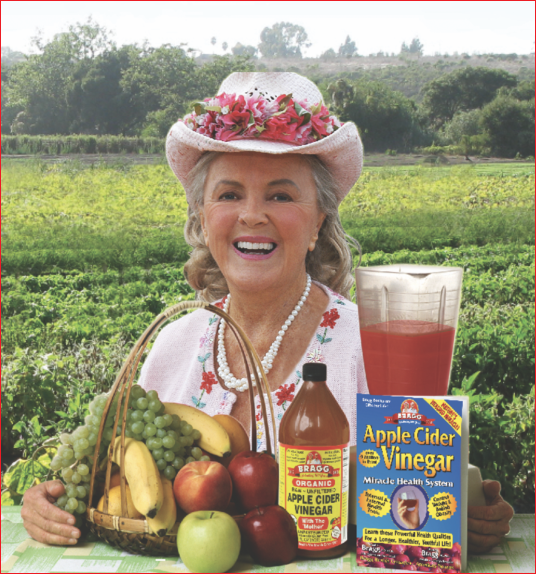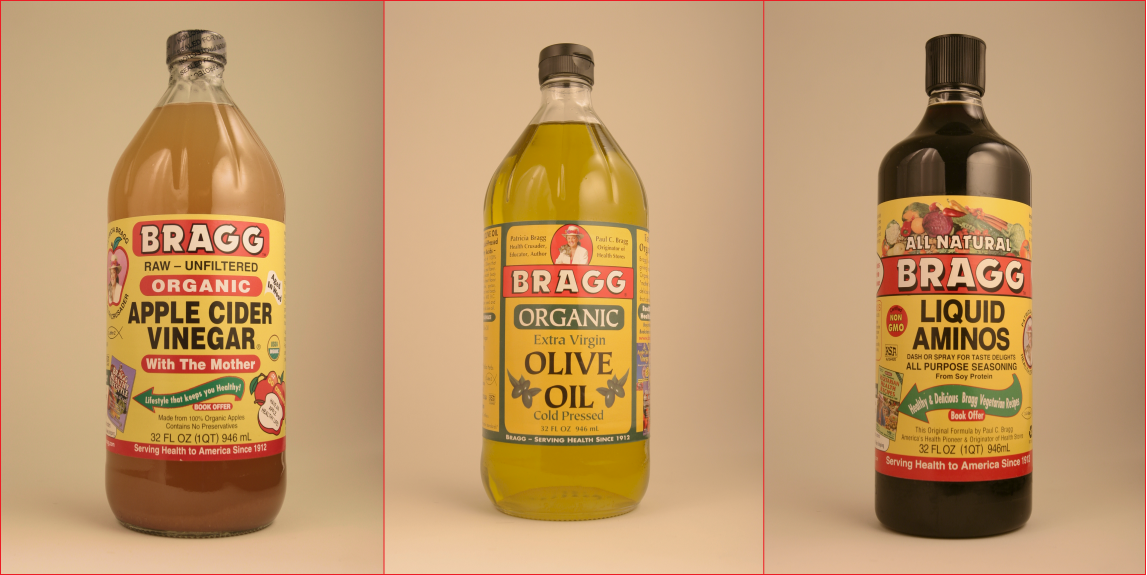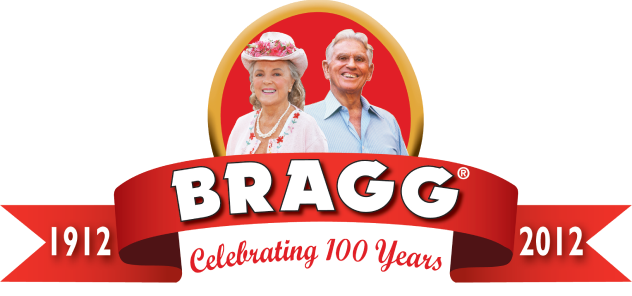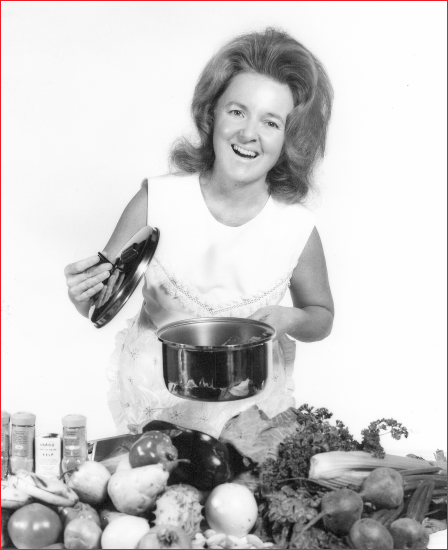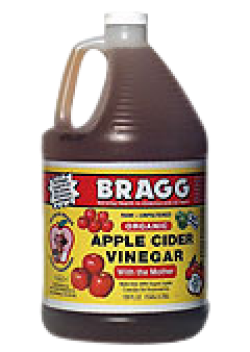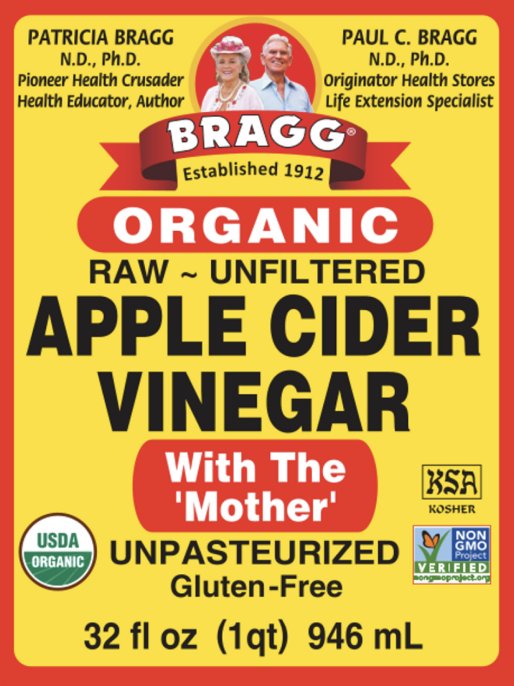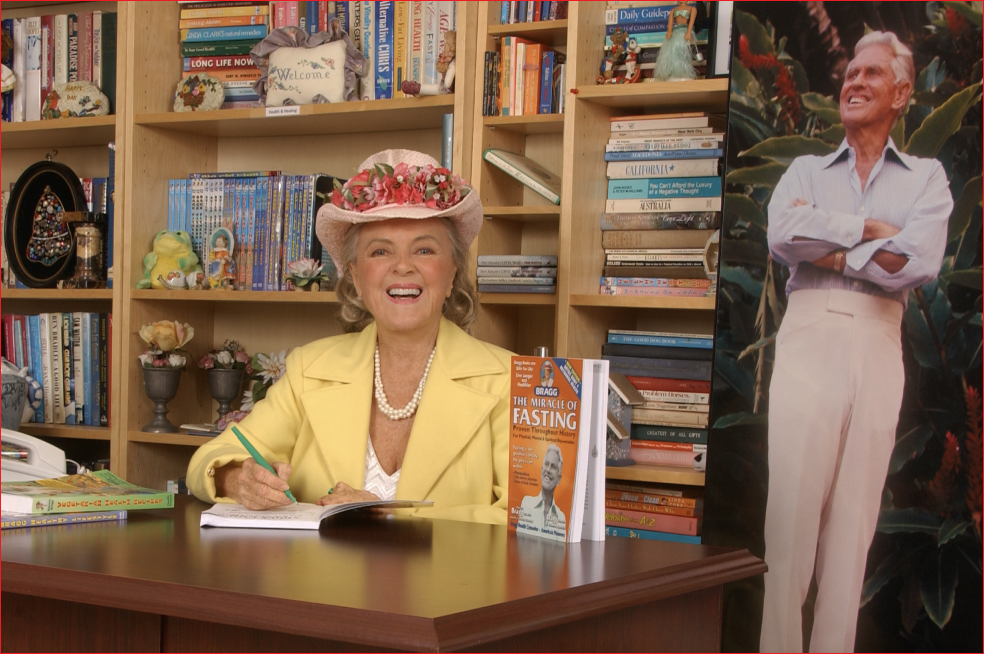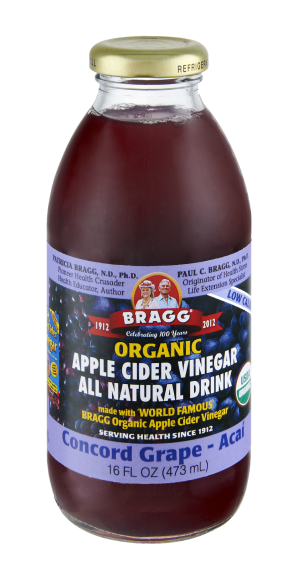 "Wash vegetables, salad greens and fruits in a vinegar wash (1/3 cup white vinegar to 2–3 cups water) to help remove sprays, etc."
- Paul C. Bragg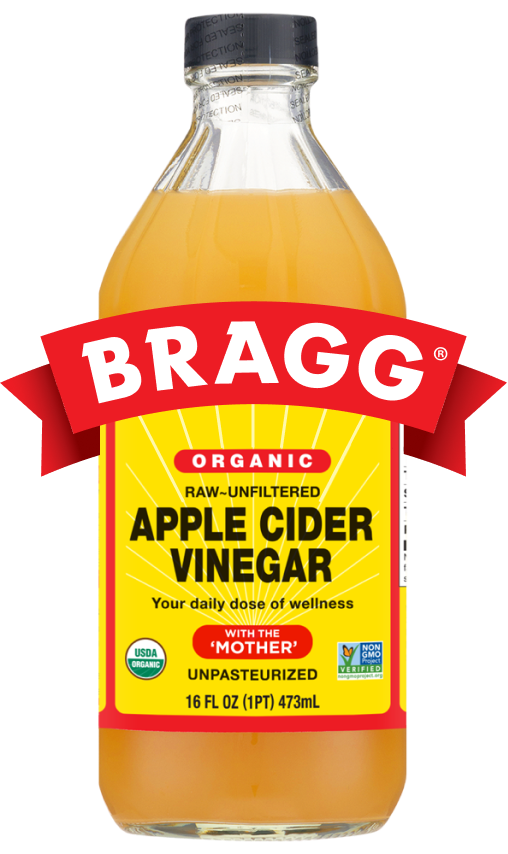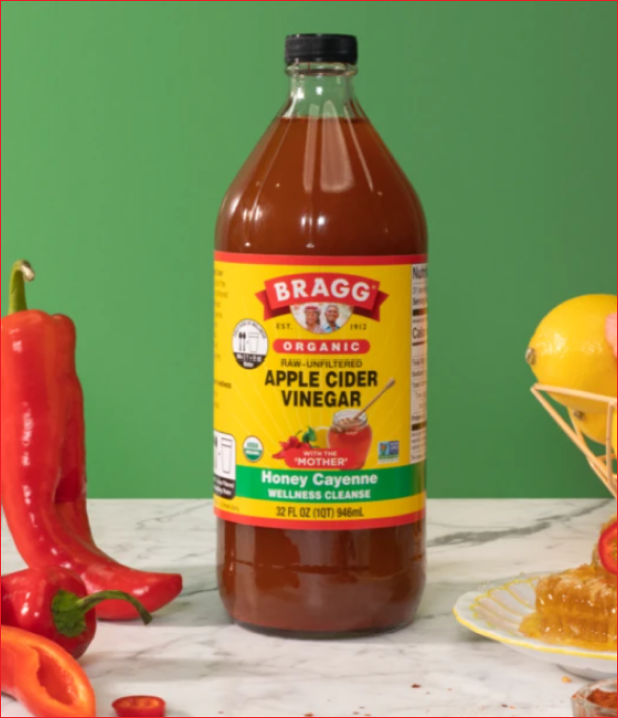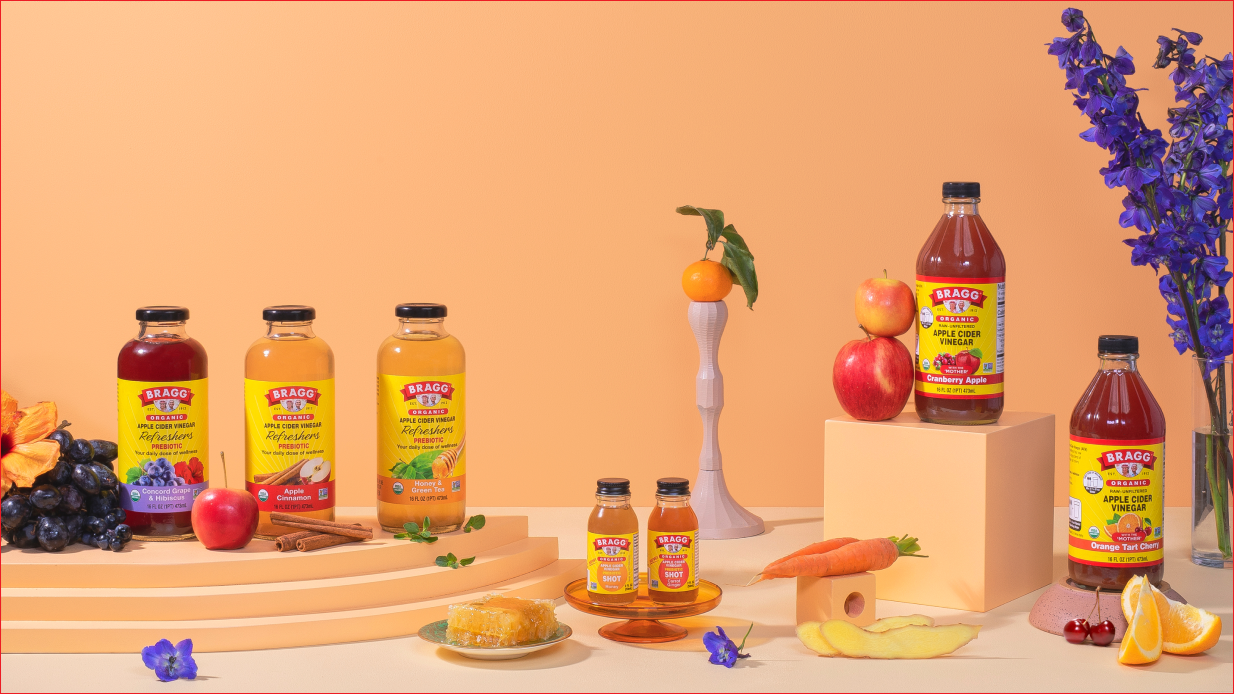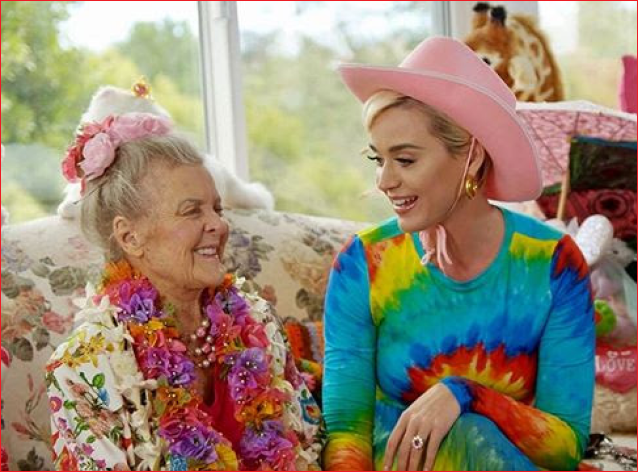 Paul Bragg introduced the idea of wellness to the world.
Carrying on his legacy for the past 65 years, his adopted daughter, Patricia Bragg has grown our specialities and preserved the high standards of Bragg. And now, Patricia has invited longtime friend and Bragg lover Katy Perry along with a few other partners to take us into Bragg's next chapter and deliver simple health for generations to come.
SHOP OUR PRODUCTS
I will blend my body with nature and the world about me, making it strong and fit for its proper place in the world.
If you want more health, energy and a longer life, you will have to plan, plot and start creating and shaping your life!
What you sow in one period of your life, you reap in another… you will be healthier and happier if you make a conscious effort.