Every Bragg product reflects our commitment to support healthier thinking, decisions, attitudes, and lifestyles.
ENDURING TIME-TESTED SOLUTIONS
PRODUCTS FOR EVERY BODY
ACCESSIBLE, RELEVANT NOURISHMENT
We say NO to…
any additives in our products. That means we use only pure ingredients without:
CANE SUGAR
ADDED SULFITES
ARTIFICIAL COLORS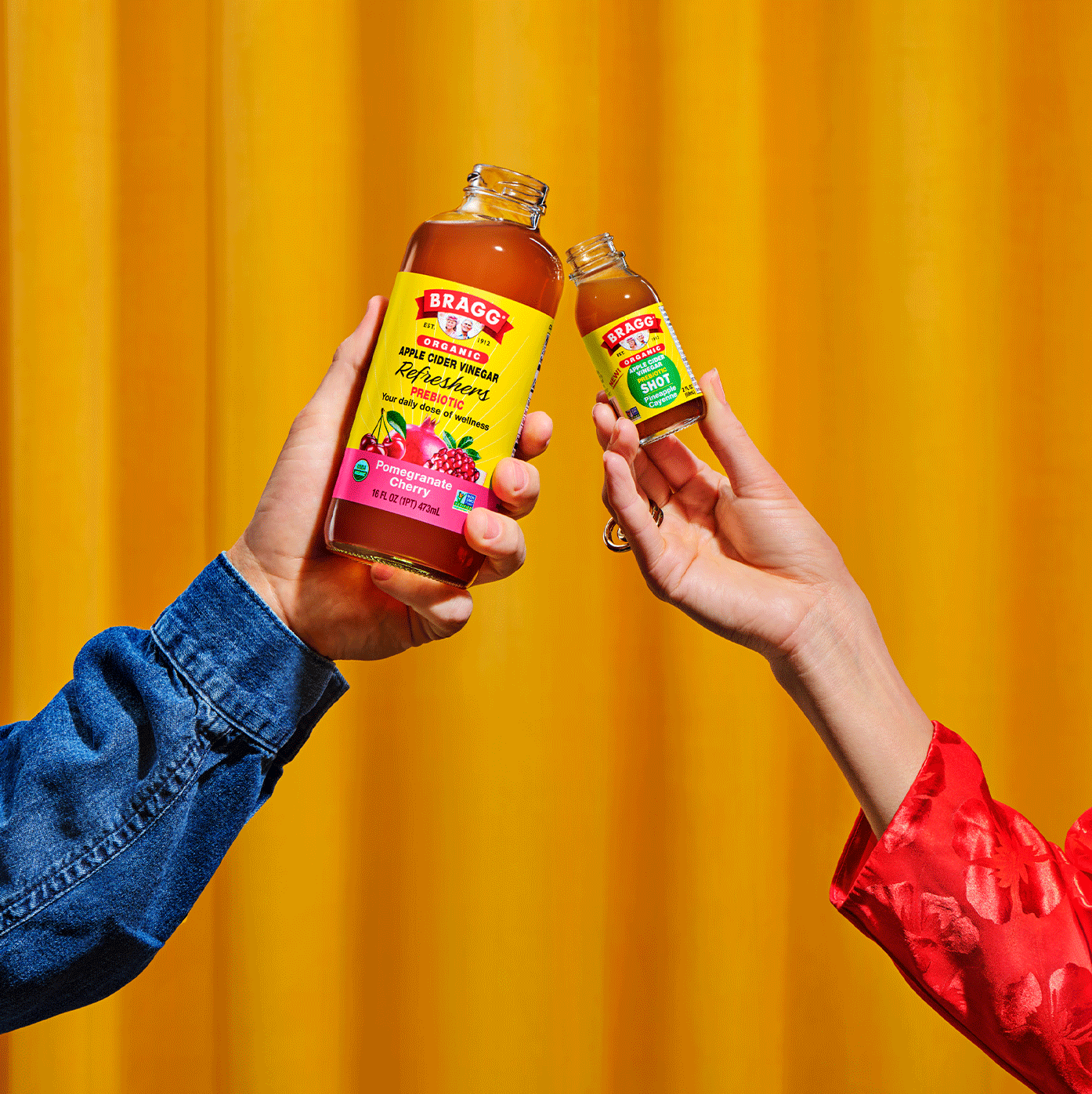 We say YES to...
delivering health benefits with every Bragg product. That means our wellness solutions support:
WEIGHT MANAGEMENT
HEART HEALTH
ANTI-INFLAMMATORY DIETS
GUT HEALTH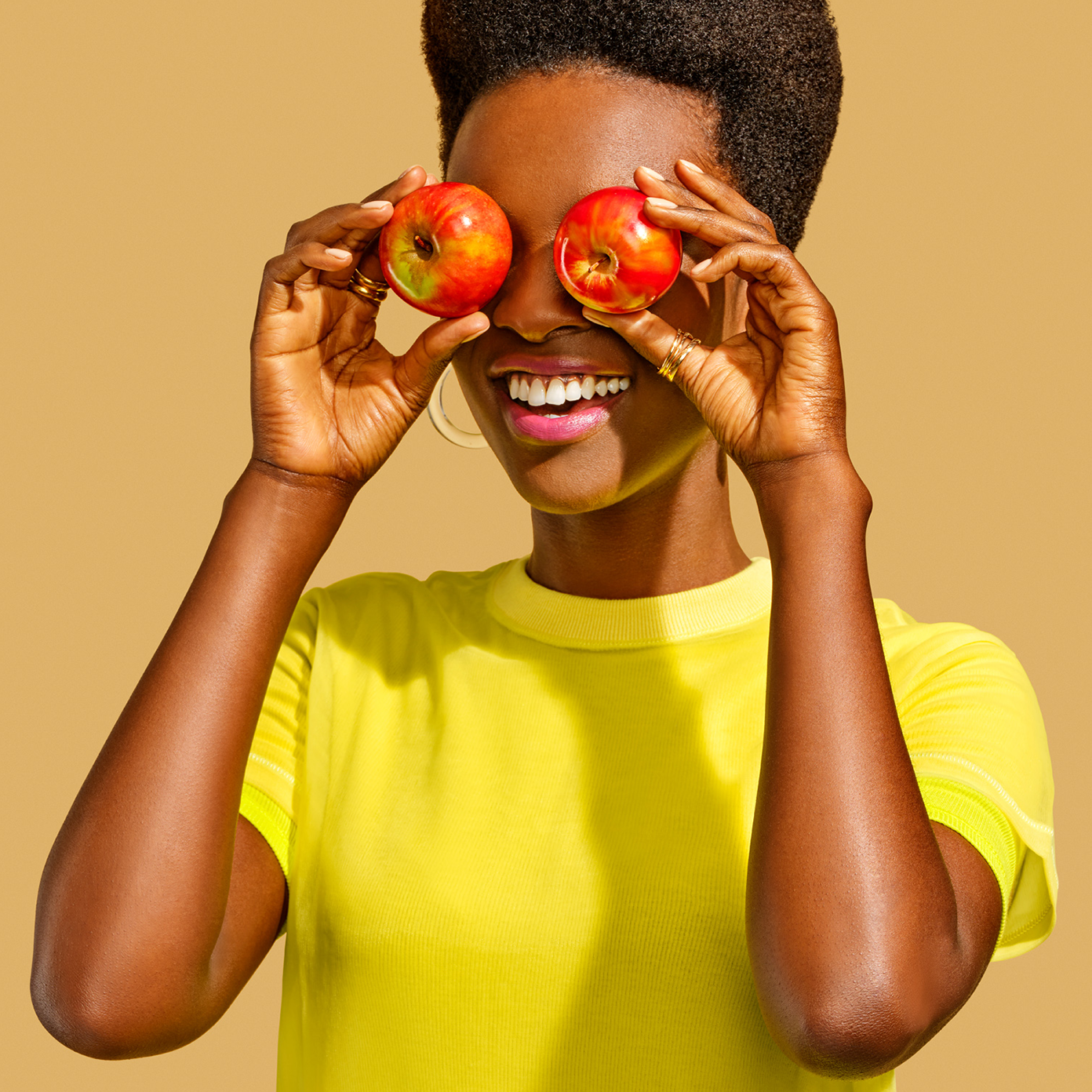 OUR VALUES
Healthy living is in our DNA.
Bold
As health food pioneers, we think outside the box to continually find innovative ways to support our healthful living mission.
Collaborative
We believe teamwork is key to success and a happy workplace. We are interconnected with our suppliers and customers, and take responsibility for delivering on our commitments.
Open
We are deeply committed to providing an inclusive workplace. We believe trust and empowerment begin with access to information and honest communication.
Engaged
We're passionate about health. We support our team members' well-being. And we care about how our actions impact our community and the planet.
Proud
Quality matters. We work hard to be great at what we do and to protect Bragg's legacy of high quality, natural products.
OUR MISSION
To inspire and nourish healthy living.
Our team
At Bragg, it is our mission to inspire and nourish vibrant, healthy lives. Our founders began helping people to adopt a healthy lifestyle more than 100 years ago! Bragg's passion for health is as relevant today as it was back when Paul Bragg opened one of the country's first health food stores.
Based in Santa Barbara, CA we continue our founders' mission every day and as a team we encourage a healthy lifestyle and workplace. As it's our wish that our products provide abundant nourishment to you and the people you love for many years to come.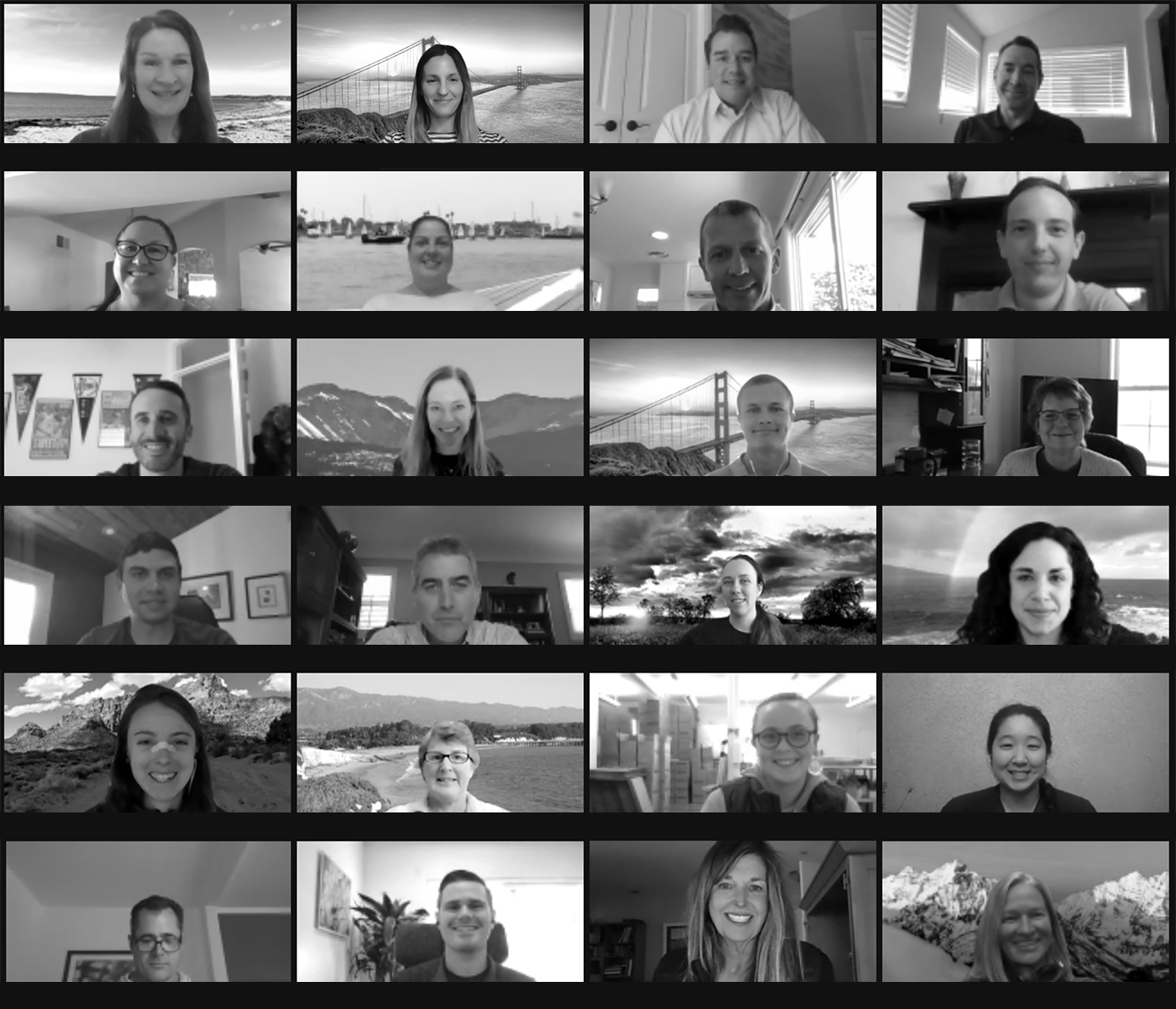 Backed by science
Our scientific advisory board helps guides Bragg with effective dosing, high quality ingredient
selection, and innovative new product development – all based on reputable clinical research.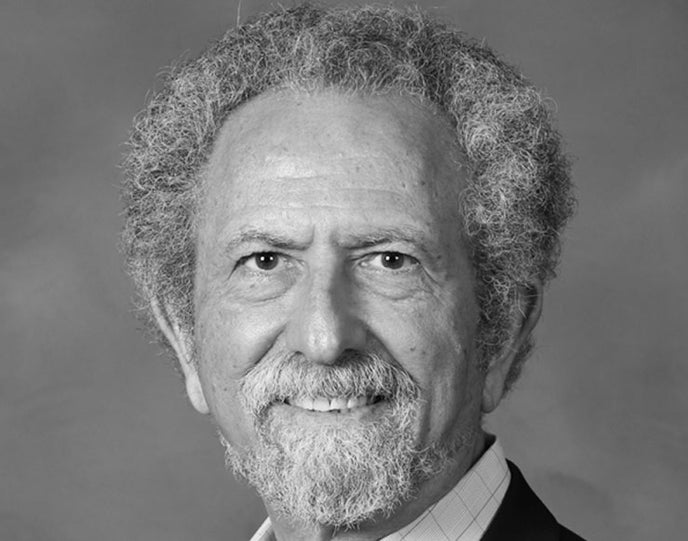 Dr. Jeffrey B. Blumberg, PhD, FASN, FACN
Professor Emeritus, Tufts University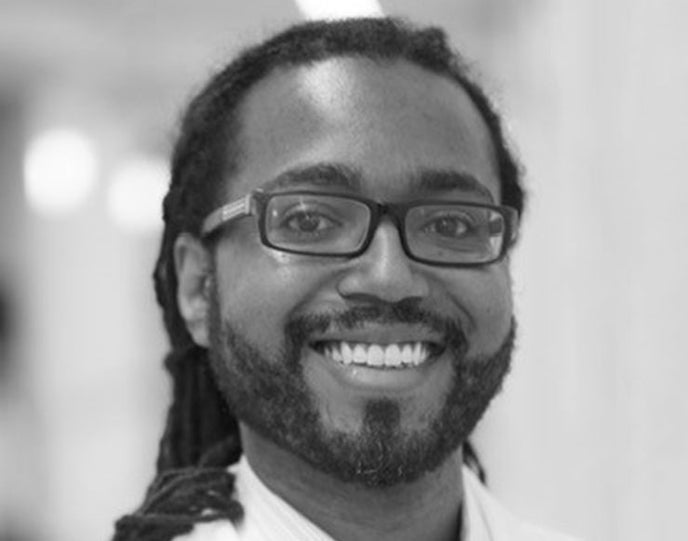 Dr. Edwin K. McDonald IV, MD
Assistant Professor of Medicine, University of Chicago (Gastroenterology);
Director, Diversity and Inclusion for Graduate Medical Education Associate;
Director of Adult Clinical Nutrition


"Daily consumption of Apple Cider Vinegar at 1 tablespoon, or as a dietary supplement containing 750 mg of acetic acid, has been clinically shown to help support weight management and also maintain healthy blood levels of glucose and cholesterol."


"I recommend apple cider vinegar for my patients for healthy blood glucose and weight management."