Let's live
more vibrantly
Trusted everyday classics, fresh new labels, and a whole lot of benefits.
Browse All
Find what works for you right now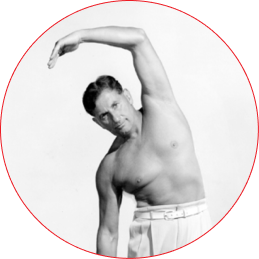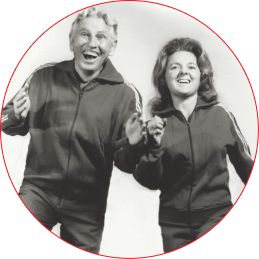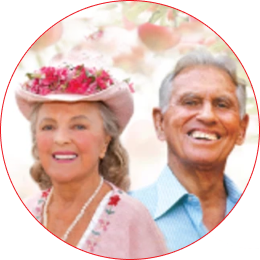 Meet our Scientific Advisory Board
Our board, comprised of medical doctors, nutritionists and scientists,
helps guides us with effective dosing recommendations, high quality ingredient selection,
and innovative new product development – all based on reputable clinical research.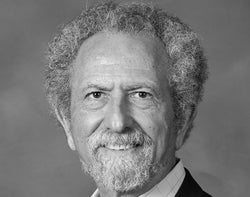 Dr. Jeffrey B. Blumberg, PhD, FASN, FACN
Professor Emeritus, Tufts University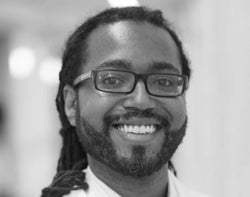 Dr. Edwin K. McDonald IV, MD
Assistant Professor of Medicine, University of Chicago (Gastroenterology);
Director, Diversity and Inclusion for Graduate Medical Education Associate;
Director of Adult Clinical Nutrition
LEARN MORE
Cookbook Vol.2 is here
It's our mission to inspire and nourish vibrant, healthy lives. We've put it all in a new cookbook, for you.
Community Cookbook

Vinegar shots are tasty and a very convenient size to take on-the-go
I started drinking ACV daily and my sugar and salt cravings have curved.
The most versatile and vegan way to add a boost of nutrition to your meals.